Our solutions
SOCIAL INTELLIGENCE
Artificial Intelligence (A.I.) and Autonomous Robotics are advancing rapidly and becoming robust and reliable in a number offields, but there remains much to be done before intelligent robots can work together with us as assistants. Today, most robots are either teleoperated or perform precisely definedmissions. In many cases the humanoverhead required to use a robot exceeds the usefulness of having it. There is a clear need for human-robot teams in which humans and robots work side-by-side.
Learn more →
Active Perception
In most existing machine perception systems, the perception components are statically configured, so that sensor data is processed in the same, bottom-up manner each sensing cycle. The parameters of components in such a system are also statically tuned to operate optimally under very specific conditions. If higher level goals, context, or the environment change, the specific conditions for which the static configuration is intended may no longer hold. Active perception draws on models to inform context-dependent tuning of sensors, direct sensors towards phenomena of greatest interest, to follow up initial alerts from cheap, inaccurate sensors with targeted use of expensive, accurate sensors, and to intelligently combine results from sensors with context information to produce increasingly accurate results.
Learn more →
Mission Modeling
In order to plan for and accomplish a complex set of interdependent activities, it is useful to have a specification of the goals and the activities that need to be accomplished to satisfy those goals. Motivated by the world of military planning, we use the term Mission Modeling to refer to the activity of capturing and representing all of the goals, preferences, and constraints, along with the detailed execution plan that satisfies each of them.
Learn more →
Cyber Security
DOLL has developed active cyber defense systems, and has evaluated these systems on testbeds that are able to simulate a variety of cyberattacks including denial of service, corruption through malware, exfiltration, and process termination. DOLL's approach is intelligent and dynamic in that it treats an attack as a battle for which defensive missions must be planned, and analysis and compensation resources must be allocated in an optimal manner. Thus, the approach leverages DOLL's Mission Modeling technology.
Learn more →
Latest Updates from DOLL
DOLL Welcomes Thao Phuong to DOLL as Software Engineer
DOLL — 2020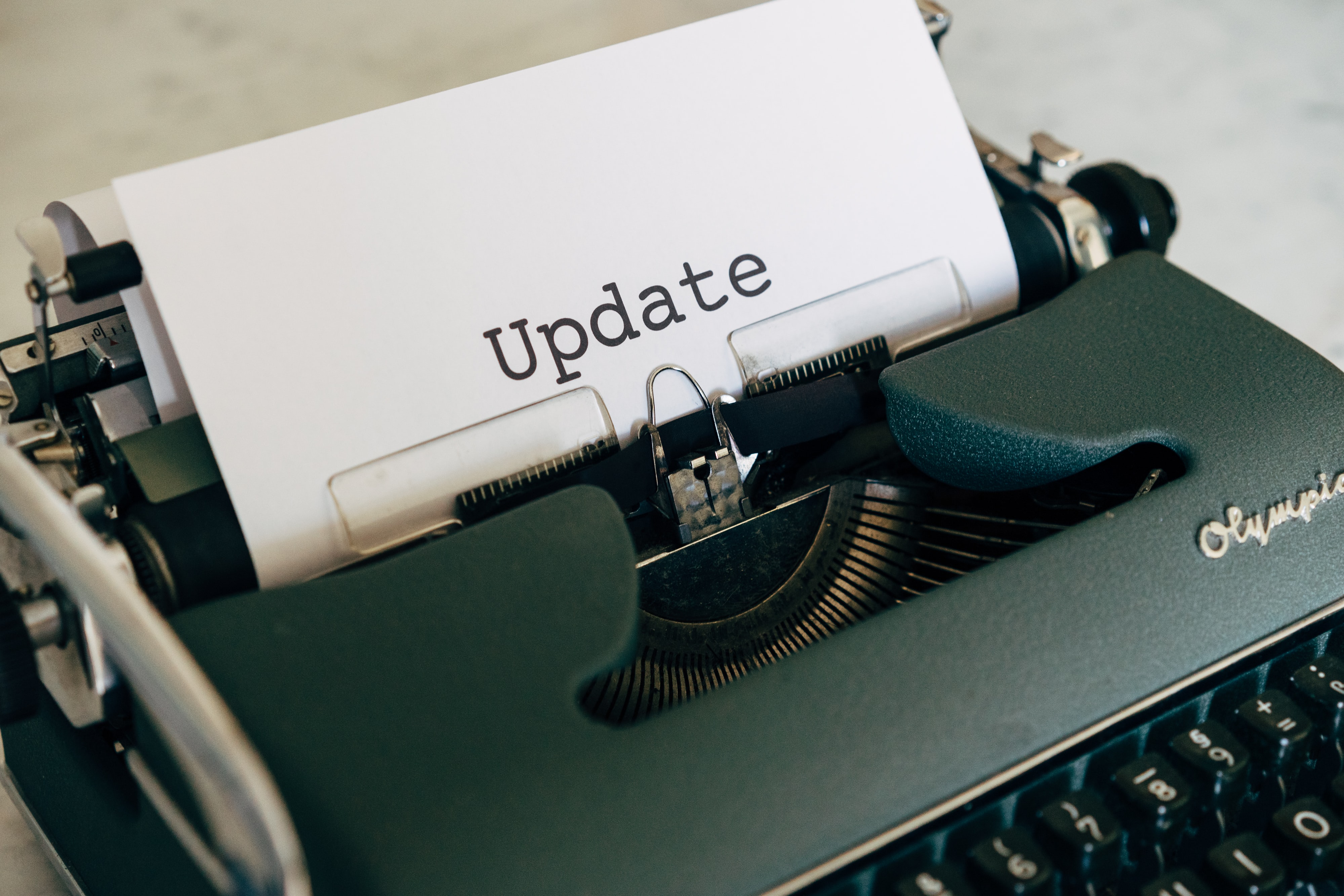 DOLL/Vencore wins CHASE
DOLL — 2018
DOLL and MIT will subcontract to Vencore Labs on WILEE, a set of components for Threat Detection and Characterization as part of DARPA I2O's CHASE program. Scaling the Cyber Hunt problem poses several key technical challenges. Detecting and characterizing cyber threats at scale in large enterprise networks is hard because of the vast quantity and complexity of the data that must be analyzed as adversaries deploy varied and evolving tactics to accomplish their goals. WILEE's Threat Detector accelerates the hunting process by translating high-level threat descriptions into many possible concrete implementations and using adversarial planning, genetic perturbation, and data-driven evaluation to automatically prioritize hunt activities, inform data collection, minimize detection time, and detect both known and novel malicious activities with high confidence. WILEE's threat interpretation and validation process lower the cognitive burden on Cyber Protection Team (CPT) hunt operators by producing validated threat indicators in human-readable form, alongside a continuous confidence score to assist in triaging and prioritizing responses when operating with limited resources.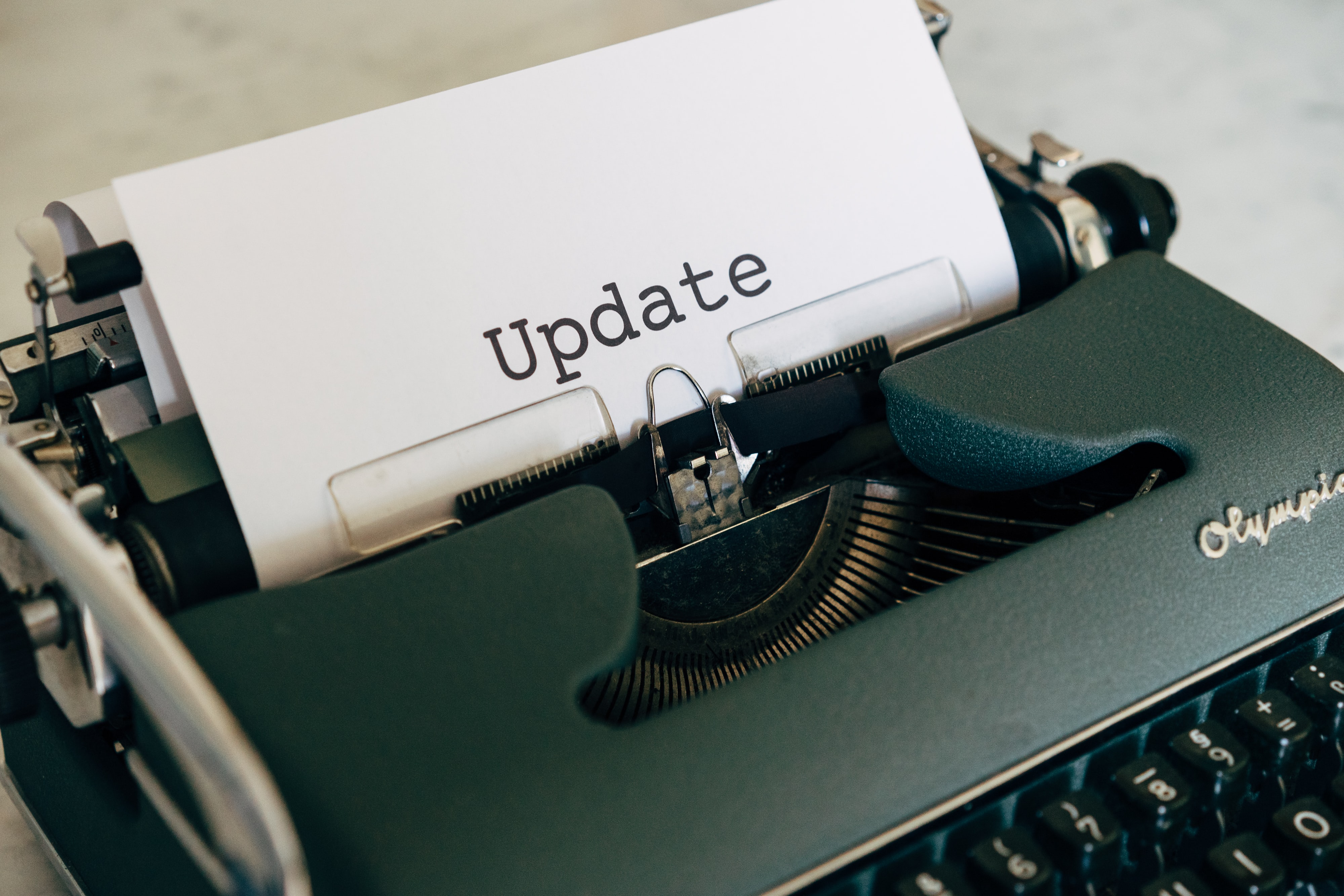 DOLL/Vanderbilt University wins CASE
DOLL — 2018
DOLL will subcontract to Vanderbilt University to develop DCRYPPS on the DARPA CASE program. DCRYPPS (Deriving Cyber-security Requirements Yielding Protected Physical Systems) will help automate the design and implementation of cyber-physical systems (CPS) to meet stringent cybersecurity requirements, without sacrificing functional performance, maintaining timing and cost constraints. The system will help derive the cybersecurity requirements, using model-based diagnosis, cyber-physical properties, and cyber-physical attack models, analysis of cyber requirements, and use of probabilistic certificates in managing cybersecurity requirements.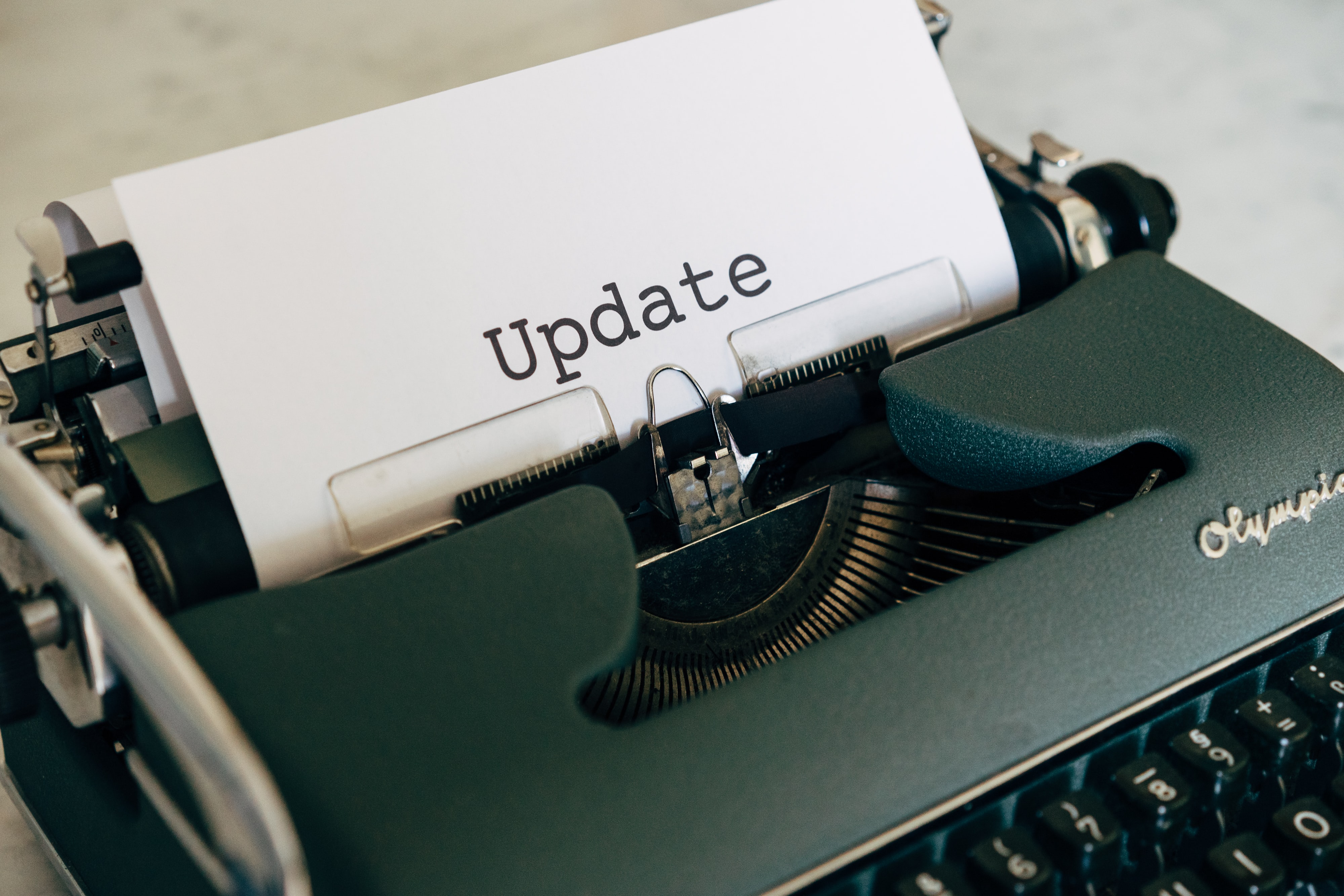 DOLL/SIFT wins CPS
DOLL — 2018
DOLL will subcontract to SIFT on the Creative Problem Solver (CPS) program, designing a system that will be able to generate and validate out-of-the-box approaches to a variety of difficult planning problems. DOLL will begin its work on the program by designing a detailed simulation of some of the challenging problems described in Andy Weir's book, The Martian.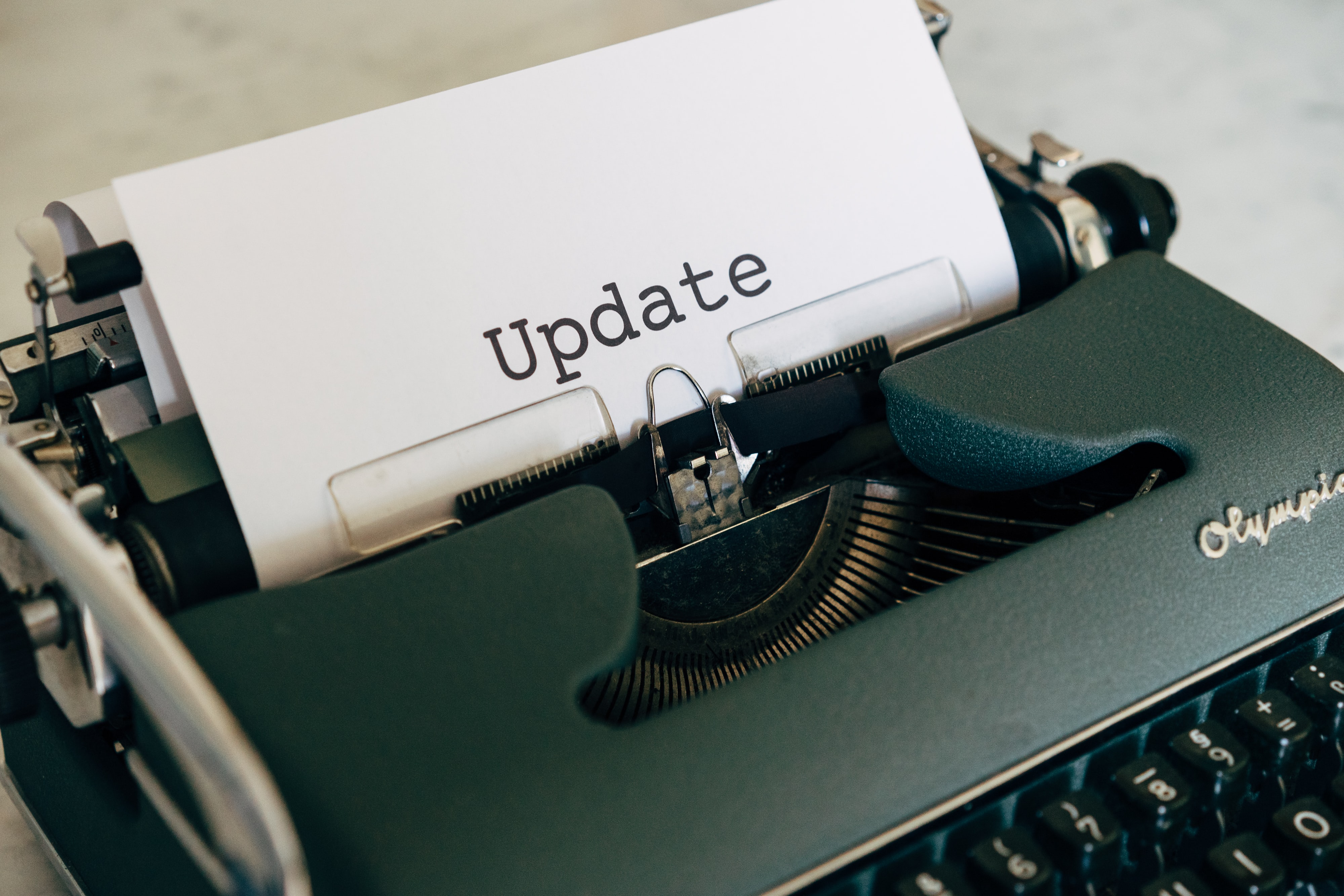 DOLL Team Demonstrates CART Robot-Assisted Repair Technology
DOLL — 2018
Developed under DARPA funding, DOLL has developed the capability for a robot assistant to guide a user in performing repair tasks using deep learning, active perception, mission representation, and plan recognition. This video shows a user performing a simple repair operation consisting of replacing the battery of a cell phone, assisted by the CART system.